Beyoncé took the world by storm following the release of her album Renaissance which was said to have shocked "some life into a culture gone inert". Always brining us to life with her enviable dance moves and unbelievable energy, the singer-songwriter is one of the most influential artists of all time. Luckily for us, this Beyoncé Candlelight concert gives Atlanta's BeyHive a chance to experience her music like never before.
Edgewood String Quartet is coming to The Wimbish House to perform classical renditions of Yoncé's chart-topping hits, including "Best Thing I Never Had" and "Sandcastles".
Beyoncé found fame as the lead vocalist of Destiny's Child and went on to launch her own successful solo career. With 32 Grammys, over 200 million records sold worldwide, and another 60 million as part of Destiny's Child, Sasha Fierce is an unstoppable artist dedicated to her work. The Beys adore her for her powerful voice and the sense of empowerment she instills.
Candlelight has been transforming iconic Atlantan venues into awe-inspiring settings for enjoying orchestral or jazzy tributes to music legends, and it's no different for Queen Bey herself. Coming to a historic mansion in Atlanta bathed in the alluring flicker of candlelight, an absolutely magical evening dedicated to everyone's favorite superstar awaits. The setlist includes "Halo", "XO", "Irreplaceable" and more fan favorites!
After having enormous success around the world—in cities like London, Manchester, Madrid, Barcelona, and Paris—Candlelight brings its unique experience to Atlanta to pay tribute to one of the most popular artists in the world.
Note: For the safety of our audience, all of the candlelight will be provided through flameless candles.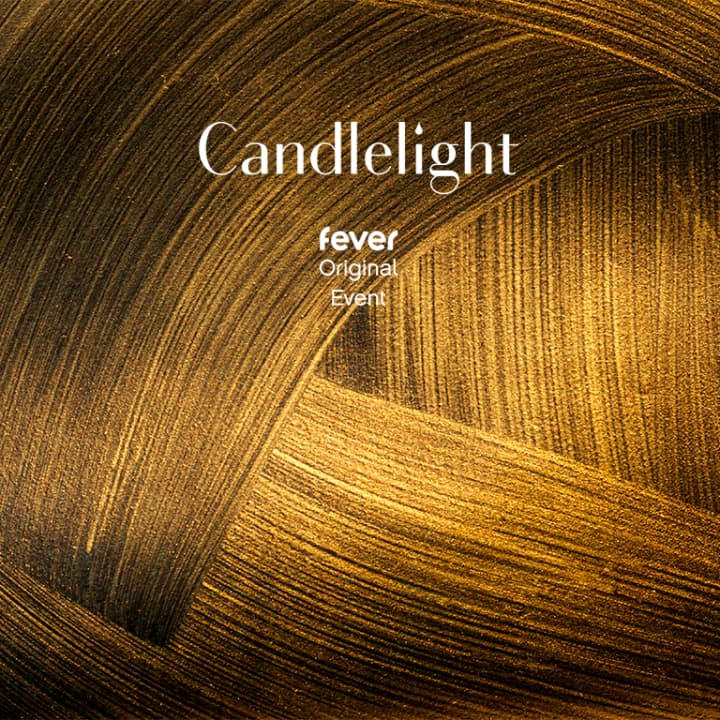 Candlelight: A Tribute to Beyoncé
November 17, 2023 7:00 PM
From $45.00
---