Since the release of her first album 19, Adele has been inspiring her loyal fans with her powerful voice and intimate lyrics. Documenting significant stages in her life through music, the British icon has remained true to her style of traditionally crafted songs. Get ready to experience her music like never before at a sensational Adele Candlelight concert in Atlanta.
Edgewood String Quartet is taking to the stage underneath Magnolia Hall's lantern chandeliers to perform classical renditions of some of the greatest tracks from Adele's impressive music catalog. And, "Rumour Has It" that this tribute makes for an unforgettable evening.
Adele has released four successful studio albums and is wowing audiences at Caesars Palace in Vegas. From the understated videography of the "Chasing Pavements" music video to the shimmering sequined, 70-pound Valentino gown she cuts an elegant figure in for "I Drink Wine", Adele has evolved her style without ever sacrificing her raw quality. Aside from her honest lyrics and unique voice, many of us are also drawn to her natural charisma and candidness.
The setlist for Candlelight's intimate tribute to Adele includes "Easy On Me", "Skyfall", "Rolling in the Deep", "Set Fire to the Rain", and more. Get ready for Edgewood String Quartet to take the songs you are so familiar with and transform them into classical wonders. We can't think of a better way to pay homage to a music legend like Adele.
After having enormous success around the world—in cities like London, Manchester, Madrid, Barcelona, and Paris—Candlelight brings its unique experience to Atlanta to pay tribute to one of the most popular and influential artists in the world.
Note: For the safety of our audience, all of the candlelight will be provided through flameless candles.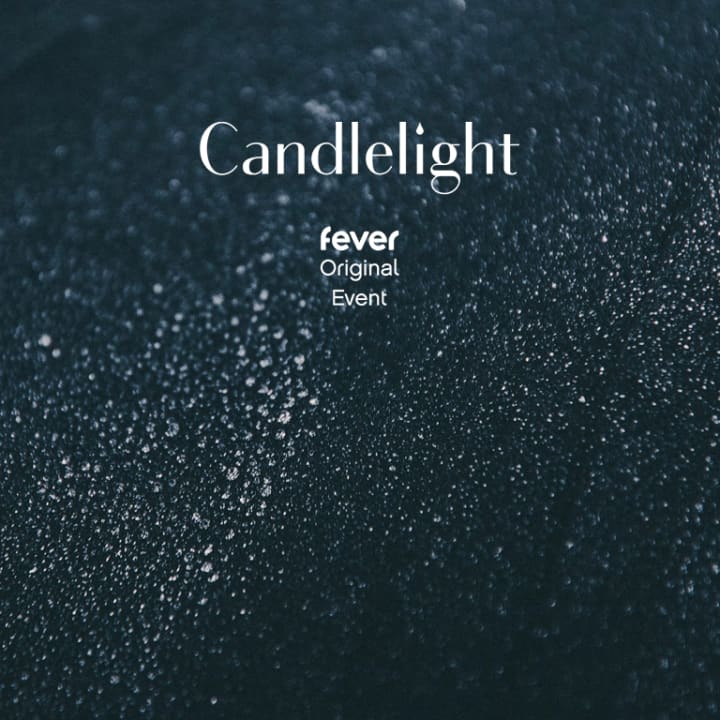 Candlelight: A Tribute to Adele
---