Anime fans are in for a real treat at this magical Candlelight tribute that's geared up to celebrate the adored art form in Atlanta. While surrounded by a sea of flickering candles, you'll hear some of the most beloved songs and theme tunes which have shaped the way we enjoy the wonderful world of anime.
Since it first gained popularity in the 1950s, anime has truly taken the world by storm. To celebrate the art form, Trolley Barn will be lighting up with the glow of candlelight and the soothing sounds of classical music as a string quartet reimagines the songs from your favorite anime series and movies.
Soundtracks are the perfect way for directors to intensify the audience's emotions and capture the most important elements of the story being told. These scores and soundtracks have helped elevate good anime series and movies into great ones and have caused audiences around the world to fall in love with the art form regardless of whether the listener understands the lyrics or or not.
At this sensational tribute to anime themes in Atlanta, you'll hear a medley of the best soundtracks from Studio Ghibli as well as songs from films and series such as Attack on Titan, Sailor Moon and Tokyo Ghoul. Anime addicts won't want to miss out on this extraordinary musical tribute to the beloved art form taking place in one of Atlanta's most serene locations this summer.
At this Candlelight concert series you can catch either the 7:00 pm show or the 9:00 pm show, where doors open 45 minutes prior to the start of the performances. Performances last around sixty minutes so that's one hour to unwind, sit back, and allow yourself to be swept away by these nostalgic tracks played by a talented string ensemble.
For the safety of our audience, all of the candlelight will be provided through flameless candles.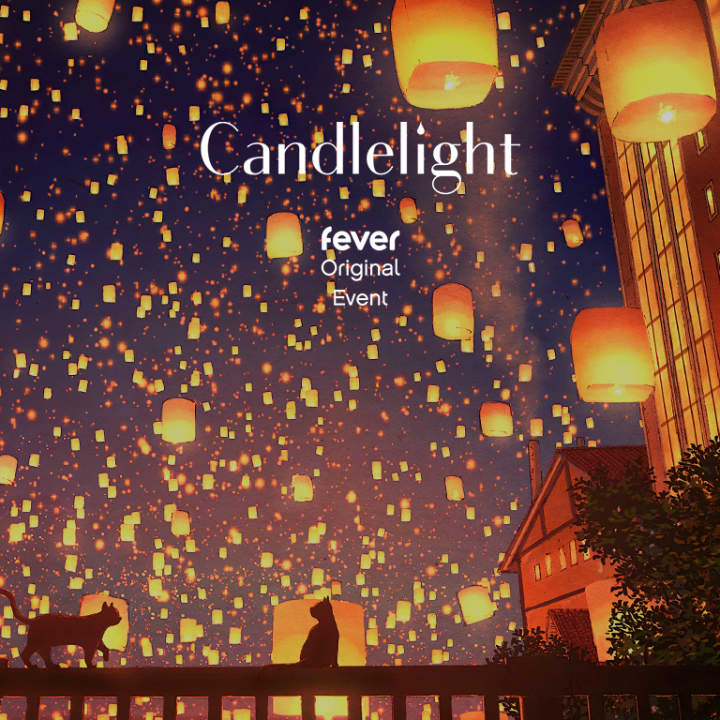 Candlelight: Favorite Anime Themes
October 26, 2023 7:00 PM
From $45.00
---